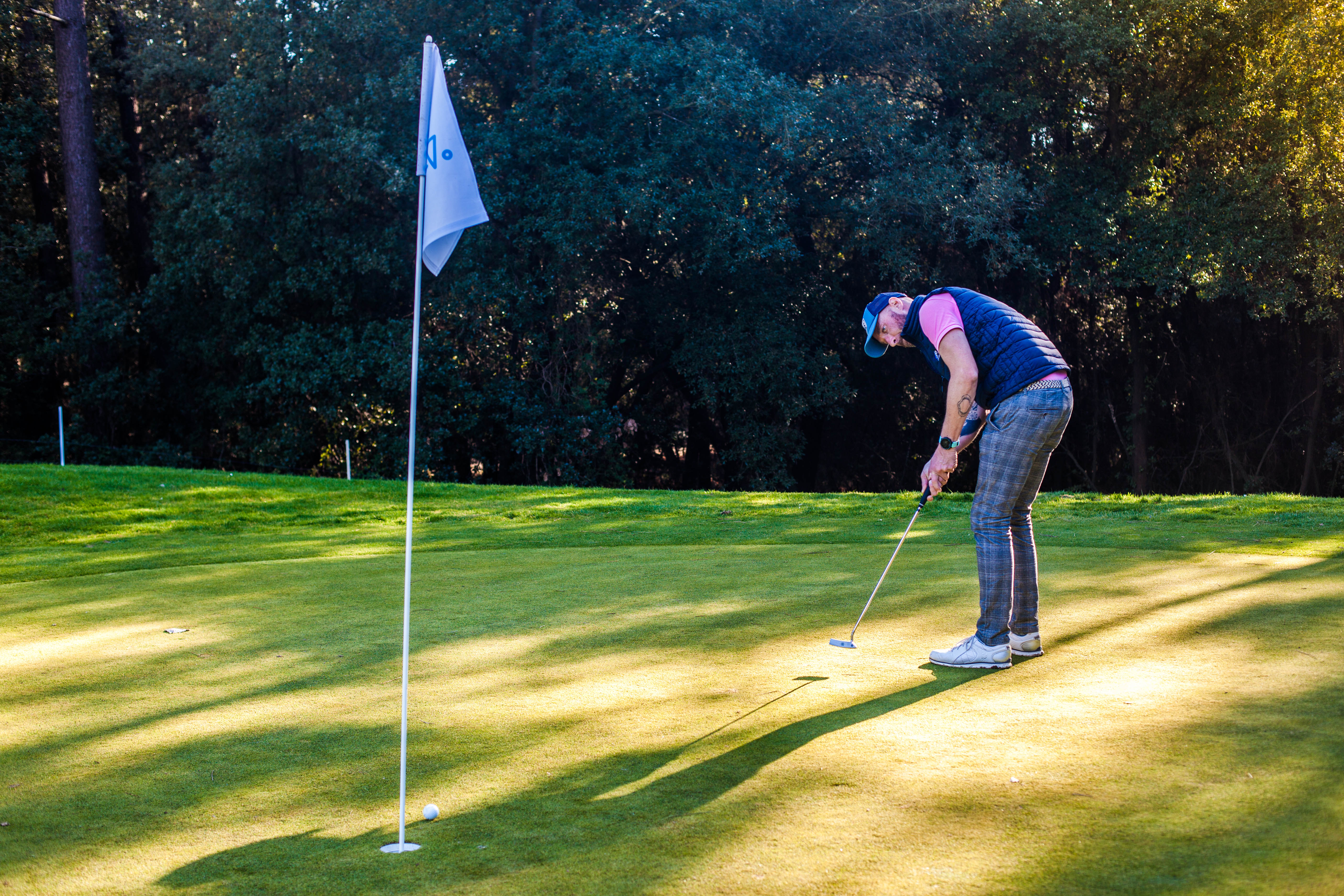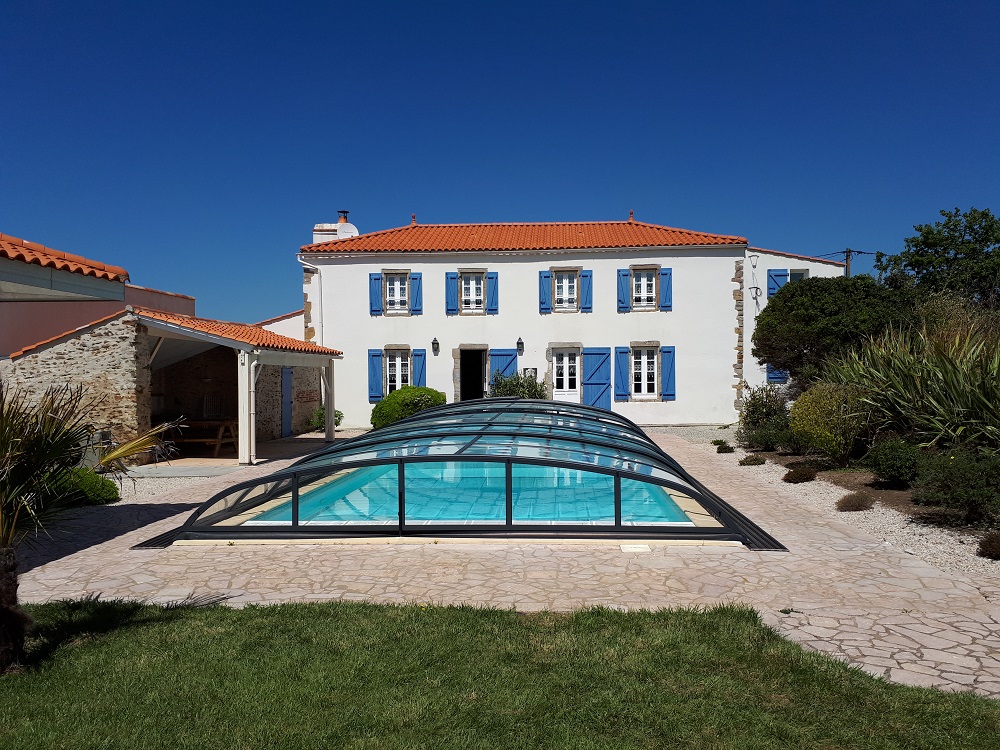 Week or weekend to discover golf
Discover or re-discover golf in a fun way.
During a weekend get into golf thanks to a professionnal teacher at Port Bourgenay Golf. With him you'll have 2 hours of lesson with an access to the practice and putting or a 3 hours lesson with an access to the practice, putting and pitch. This 18 holes golf is in the middle of nature and offers great conditions to learn or practice golf, with your friends or family.
Make the pleasure last and enjoy a full weekn of golf in Port Bourgenay. 3 days course with 2 hours lesson per day with a professionnal, improving yourself and enjoying your stay at the same time.
Accomodation :
Oceavilla proposes a charming stone house : La Ferme du Sud. This villa is very confortable, it has a vast living room, a full equiped kitchen but also an enjoyable exterior. Tree filled garden, pétanque strip and covered pool close to the beach, the golf and at less than 10 minutes away from Les Sables d'Olonne. It can receive at the most 10 persons.
This villa can be associated with another one allowing a bigger capacity. (subject to availability)
1 practice (seau de balle + 2 clubs)

 1 green-fee Pitch & Putt (2 balles et 2 clubs)
Exemple Tarif Week-end Découverte : Formule 2 heures de cours animés

Basse Saison
(hiver)
Moyenne Saison
(printemps)
Haute Saison
(juillet, août)
Sur base 4 personnes
Villa Arméria
394 €
530 €
Nous consulter
Sur base 8 personnes
La Ferme du Sud
565 €
880 €
Nous consulter
Exemple Tarif Week-end Découverte : 3 heures de cours animés
Basse Saison
(hiver)
Moyenne Saison
(printemps)
Haute Saison
(juillet, août)
Sur base 4 personnes
Villa Arméria
450 €
586 €
Nous consulter
Sur base 8 personnes
La Ferme du Sud
677 €
992 €
Nous consulter
Exemple Tarif Semaine Découverte : 3 jours de stage avec 2 heures de cours animés
Basse Saison
(hiverà
Moyenne Saison
(printemps)
Haute Saison
(juillet, août)
Sur base 4 personnes
Villa Arméria
1 297 €
1 567 €
2 467 €
Sur base 8 personnes
La Ferme du Sud
2 162 €
2 702 €
4 007 €